The word Reiki is made of two Japanese words – Rei which means "God's Wisdom or the Higher Power" and Ki which is "life force energy". So Reiki is actually "spiritually guided life force energy."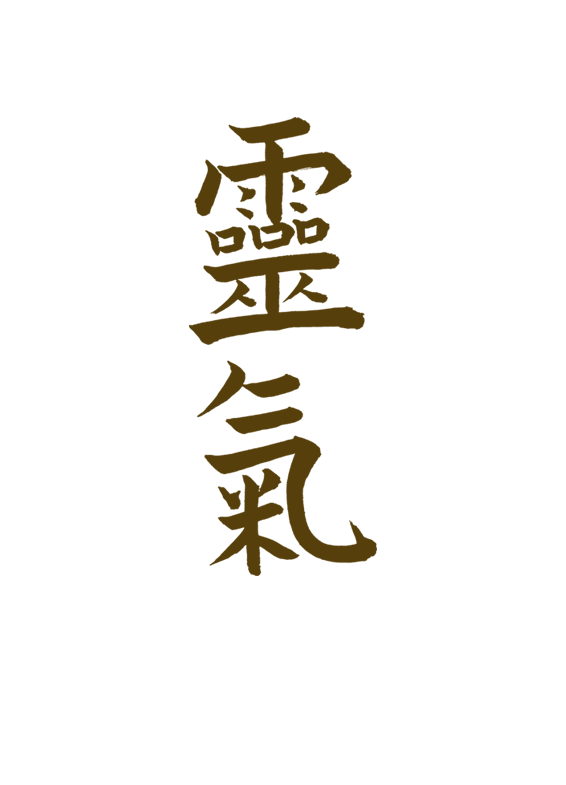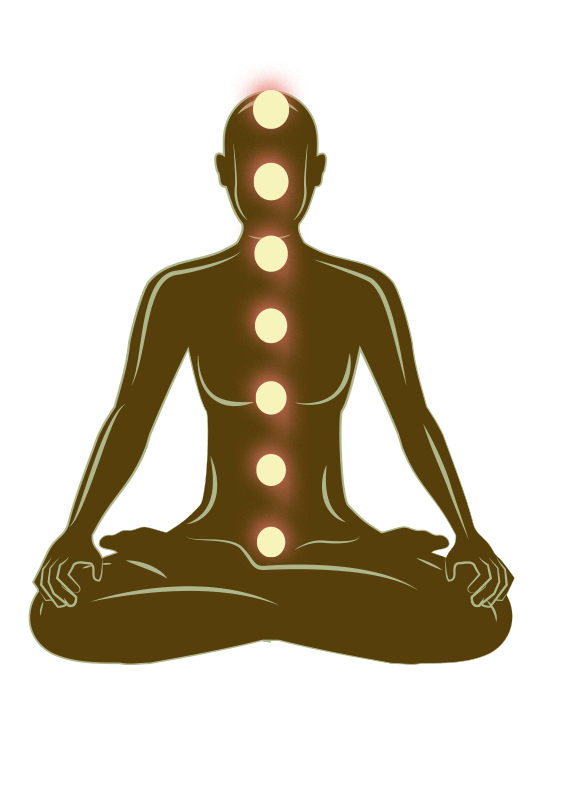 Reiki works balancing the chakra system. The word 'chakra' means wheel in Sanskrit. They are energetic centres and we have 7 main chakras located from the base of our spine to the top of our head keeping both, our physical and spiritual bodies connected.
It addresses the whole person, rather than targeting the individual symptoms and can create profound, often subtle shifts from deep within your own being. What many people enjoy about reiki treatment is that it allows them time for themselves where they aren't 'doing' but they are just 'being'.
Reiki flows through the hands of the practitioner for the highest good of the person who is taking the treatment. The practitioner will place the hands on different parts of the body where each chakra is located to scan/heal and balance the energy.
Clients have reported feeling more clear, peaceful, relaxed and lighter in themselves.You do not need to be into spirituality to enjoy the benefits of reiki. Yet, for many they receive reiki treatments to support themselves through their self healing journey i.e. spiritual growth / personal development.
Come and chat with me as I'd love to know how I can help you!