Resources with guidelines for fulfillment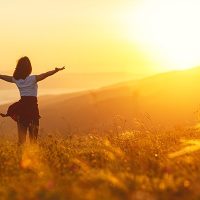 10-Things-for-Your-Best-Summer-Ever
This guidance aimed for make good plans how to spend your best summer holiday! Gather your thoughts, think about what the most important things are to you and how you want to make a memorable time for yourself and your loved ones!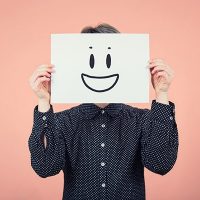 Kindness-Tool-Bingo-Funsheet
Playful game consisting simple but grateful ideas how to stay in the present by enjoying it and share good things with others. It is designed to invite your friends, co-workers  to share good moments while you are reminding yourselves of that!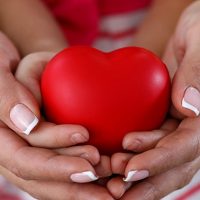 5-Things-Gratitude-Tool-Do-Anywhere
There have been many studies that have proven that gratitude makes us happier and healthier. Like any emotion, gratitude can't be forced but we CAN cultivate our thoughts so that gratitude is more likely to arise. Practicing gratitude helps create a HABIT where we focus on the positive in life.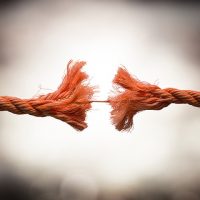 Effects-of-Stress-and-Warning-Signs-Poster
The‌ ‌Effects‌ ‌of‌ ‌STRESS‌ ‌on‌ ‌your‌ ‌Body. Be aware of the warning signs and symptoms of everyday stress. This document will help you to identify when and how to cope with challenging situations.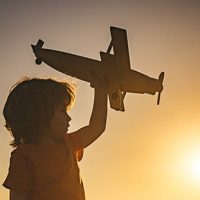 Life-Satisfaction-Quiz-and-Scorecard
These questionnaires helps you indentify  the state of your inner mood, your current mental, spiritual and body health. It can reveal what you need right now to achieve your goals, or just reserve your goodness.